Family of John and Mary Lolley
John Wesley Lolley was christened 4 June 1832 in Hemingbrough, Yorkshire, England. His parents were farmers William and Susannah Lolley of Cliffe-cum-lund on the River Ouse. When he was 12, he sailed with his mother and siblings (Frances, James, George, Harriet, and David) from Hull, England to America on the Panama. They arrived in New York City on 16 Jun 1845 and joined his father on the family farm in Ontario, Wayne, New York.
On 28 Oct 1854 in Elkhorn, Walworth, Wisconsin he married Mary Jane Hartson. He served in Co. H, 36th Regiment, Wisconsin Volunteers during the Civil War, and died 23 Jun 1890 in Wheaton, Pottawatomie County, Kansas at the age of 58.
Mary Jane Hartson was born 10 Dec 1839 in Winnebago County, Illinois to Horatio Hartson (28 May 1803 - 27 Dec 1871) and Rebecca 'Marie' Rathburn (abt 1807 - 1878). She died on 1 Nov 1893 in Wheaton, Pottawatomie County, Kansas at the age of 53.
Mary and John had seven children. The first four were born in Wisconsin in either Walworth or Marquette Counties. Asa was born in Johnson County, Missouri, and the last two children in Pottawatomie County, Kansas.
Lorenzo Henry Lolley (Sep 1854 - 1928) m. Sarah Mabel [___]
John Edwin Lolley (26 May 1858 - 20 Mar 1929) m. Rosetta Saling
Mary Jane Lolley (Oct 1861 - 1909) m. M.W. 'Scenie' Campbell
George William Lolley (25 Mar 1863 - 10 Jan 1937) m. Julia Darling
Asa Horatio Lolley (6 Sep 1868 - 4 Jul 1941) m. Ida Josephine Lenhart
Albert Isaac Lolley (27 Jul 1874 - 5 Mar 1942) m. Mary Lenore Lenhart
Elmer Newton Lolley (31 Jul 1876 - 4 Jul 1927) m. Louisa Stone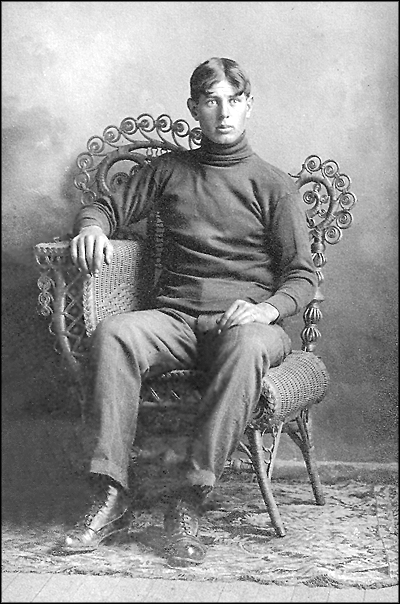 Andew Wesley Lolley, son of Albert Isaac and Mary Lenhart Lolley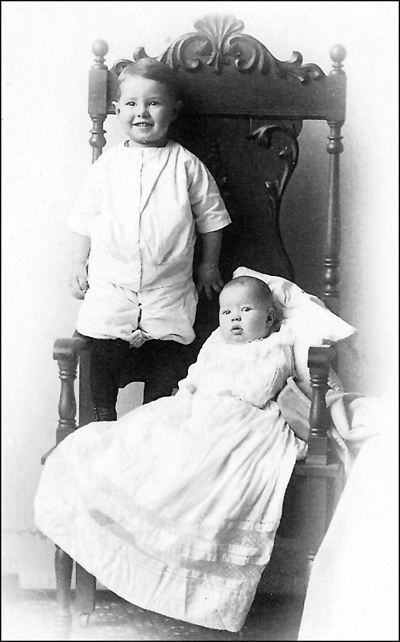 Bert Leslie and Leon Raymond Lolley, sons of
Andrew Wesley and Louise Johnson Lolley, 1917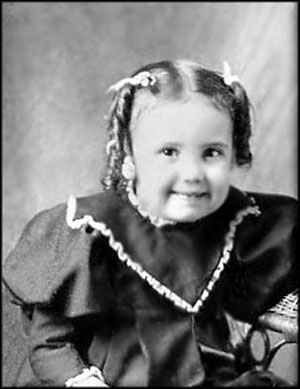 Loral Campbell, daughter of Mary Jane Lolley
and M.W. 'Scenie' Campbell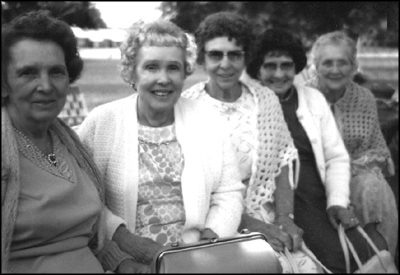 Daughters of John Edwin 'Edd' and Rosetta Saling Lolley
Violette Hovey, Beulah Bacon, Relia Williamson, Sylva Verley, and Ethel Grover