Nancy Dodson Whitsett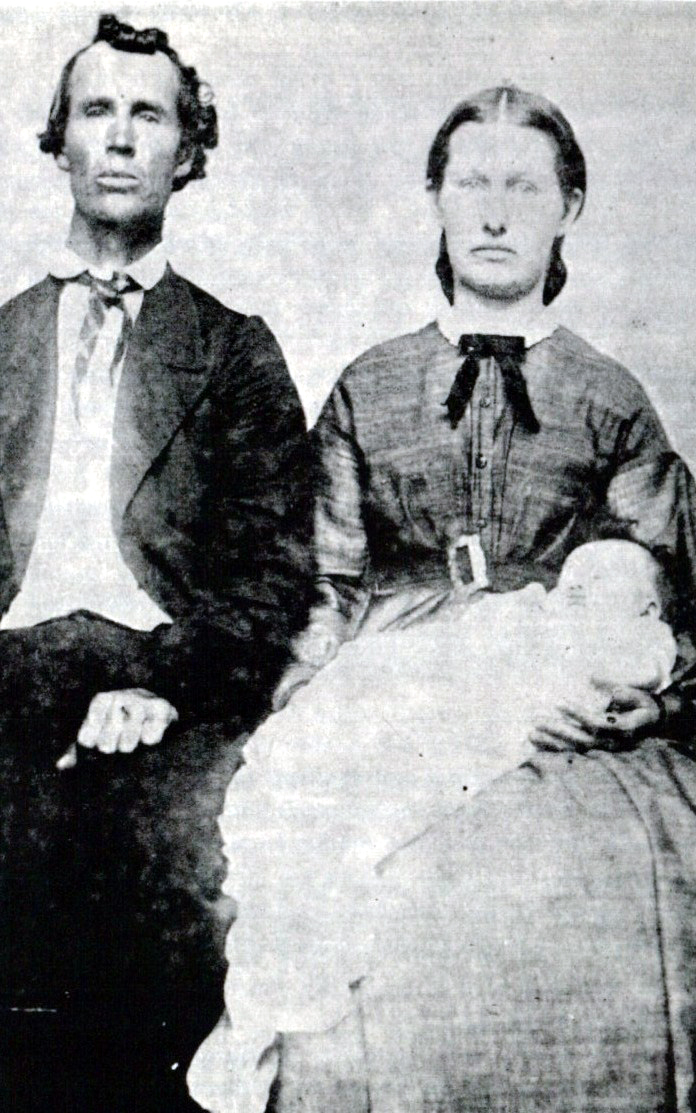 Jackson Whitsett and Nancy Dodson
Courtesy of findagrave.com

Nancy Dodson (1838-1886) was born to John and Patience "Hannah" Dodson in Washington County, Arkansas and crossed the Oregon Trail with her family at the age of 14.
She married John Jackson Whitsett (1827-1866) in Douglas County, Oregon in 1856. They raised a family of 11 children: Margaret, William, Samuel, Daniel, Rosie, Hannah, Dinah, Obadiah, Annie, John, and Benjamin.
She died in Douglas County at the age of 48.