Emery, Florence, and Emma Ericson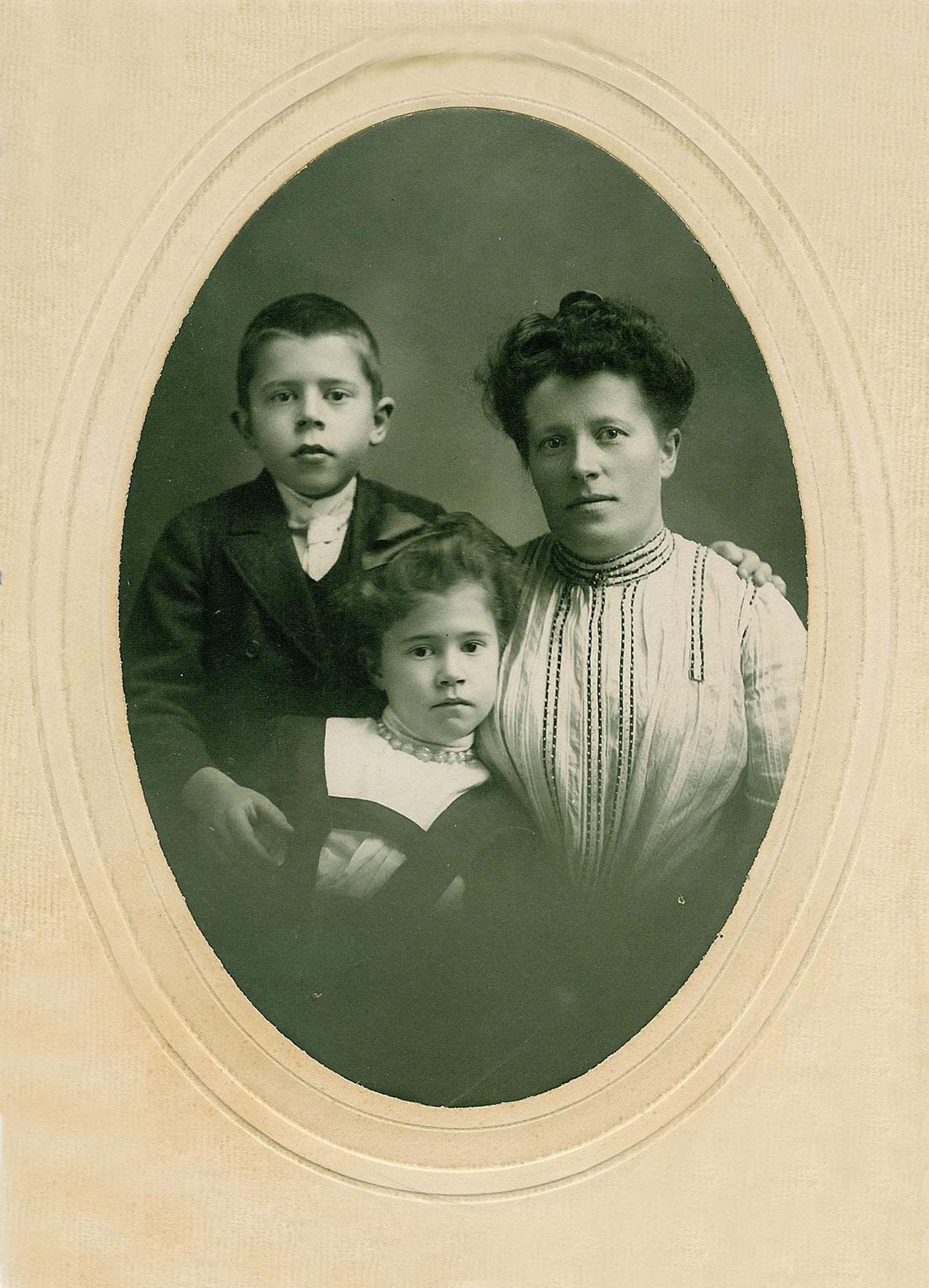 Purchased
Antique Store
Montavilla Neighborhood
Portland, Oregon
Type
Cabinet Card
(about 1908)
Studio
None
Notations
Emery, Florence, and
Mother Emma Ericson
About 1908?
Research
It would seem that locating a family of three with a dated photo would be an easy task, but we drew a complete blank. If you can identify this family please drop us an e-mail.
Contact
Please e-mail us if you'd like to claim this family photo for $7.50. If you'd prefer a high resolution scan, just "right click" on the image and select "Save Image As" to save to your computer.